Fashion Revolution Week 2019
Posted on April 24 2019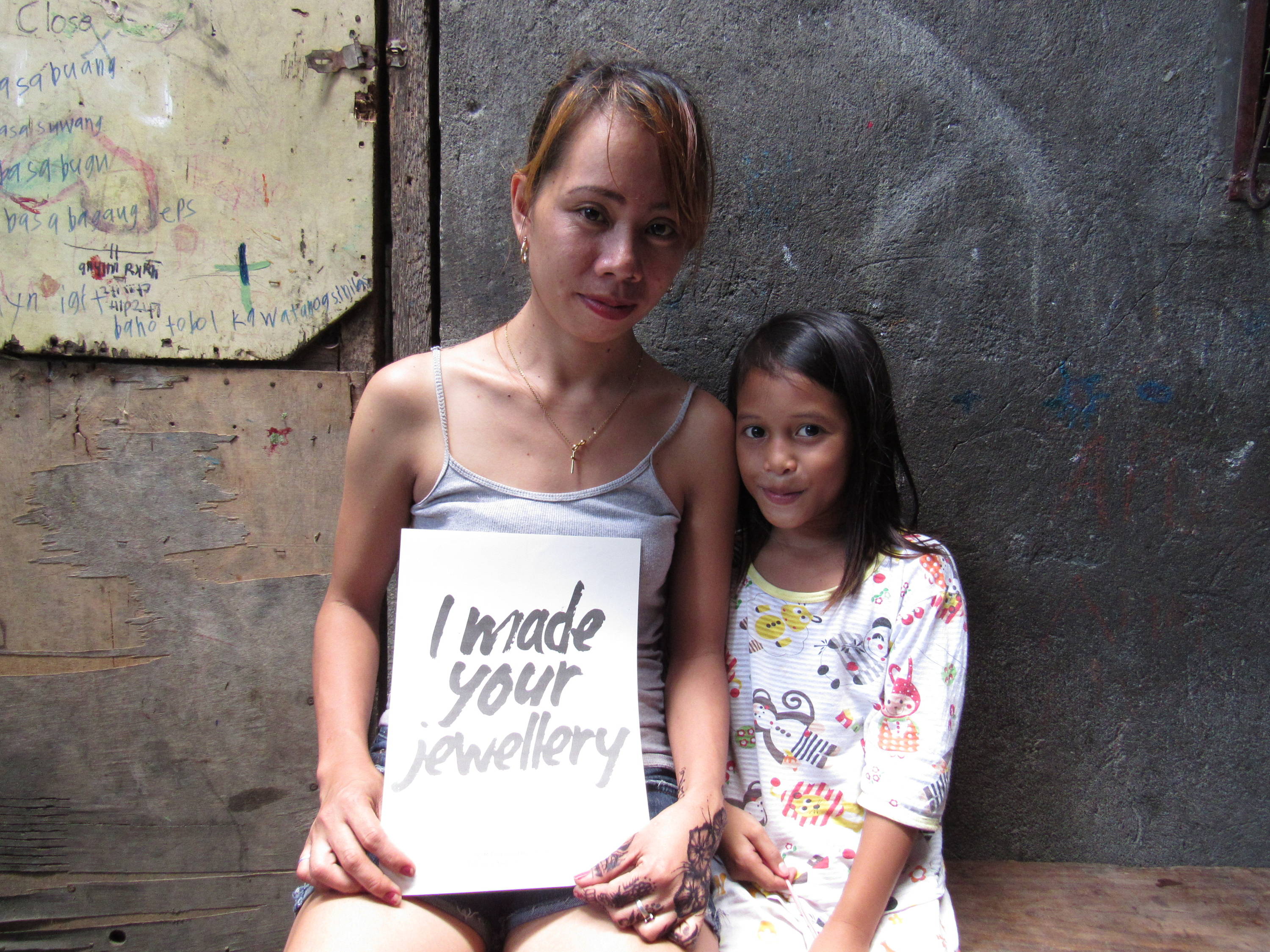 What is Fashion Revolution Week?
This week, you might notice your social media is filled with people showing their clothing tags and asking the question, "Who Made My Clothes?"
Shouldn't they know who made their clothes as the brand name is clearly visible?
Ah, but that's the brand. That's who branded their clothes. The question is who actually made their clothes? As in, the actual person (people) who spun the thread, dyed the fabric, cut the fabric, sewed the fabric, etc. Essentially, how transparent is the process and what are major clothing brands hiding behind their labels?
Fashion Revolution Week was born from a horrible tragedy that occurred six years ago today on April 24, 2013 at Rana Plaza in Dhaka District, Bangladesh. 1134 people (mostly women) died when the 8-story commercial building collapsed. The victims were garment factory workers producing clothing for some of the North American and European brands including Joe Fresh, Children's Place, Primark, and Benetton.
The "Who Made My Clothes?" campaign was initiated to get consumers involved in putting pressure on their favourite brands and ask for more transparency and action. If brands can't answer that question, it's time for consumers to start looking to brands that can.
Good news? There are sooooo many amazing brands that can answer that question and answer it proudly. Just as you will see the social media posts asking "Who Made My Clothes/Jewelry?", you'll hopefully see the other posts with the artisans and makers answering, "I Made Your Clothes/Jewelry". Pay attention to the brands that are openly talking about Fashion Revolution Week. And take note of the silent ones. Then make the choice about where you want to put your dollars.
This isn't about turning your back on an industry. We love fashion too. But we can love it in a way that ensures we are doing good for people and planet.
Want to get involved? Post a label from your favourite outfit on social media, tag the brand and ask them, "Who Made My Clothes?" or send them a letter.
---